LARGEST ALL-WEATHER OUTDOOR POOL TABLE MANUFACTURER IN THE WORLD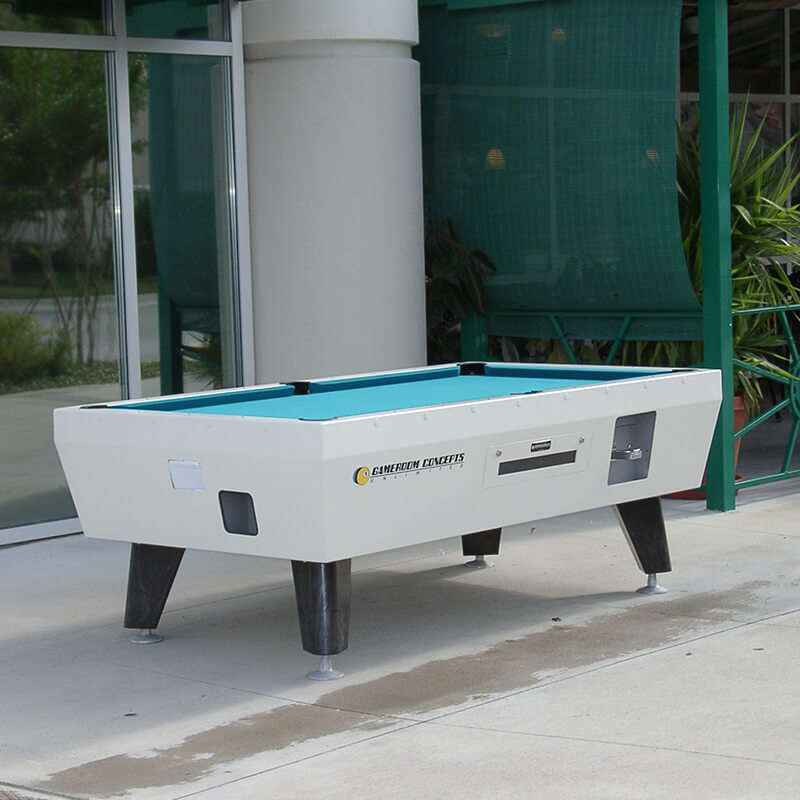 We build high-quality

outdoor pool tables
For the past 25 years, we have been manufacturing and delivering the best all-weather outdoor pool tables in the industry. We're constantly testing and evaluating our products to ensure our clients get durable and high-quality outdoor game tables. Each outdoor game table is individually built to the style, size, and color that you specify.
Our tables have been designed to play outdoors and last a long time. If you love family games but have little space available inside your property, an outdoor pool table will bring a lot of fun to your home.
Bring fun to
your workplace!
Several companies have now embraced the idea of having a recreational room in the workplace, as it has been shown it provides numerous benefits, including increased productivity. Having a foosball table, pool table, or an outdoor game table can help employees relax.
LARGEST ALL-WEATHER OUTDOOR POOL TABLE MANUFACTURER IN THE WORLD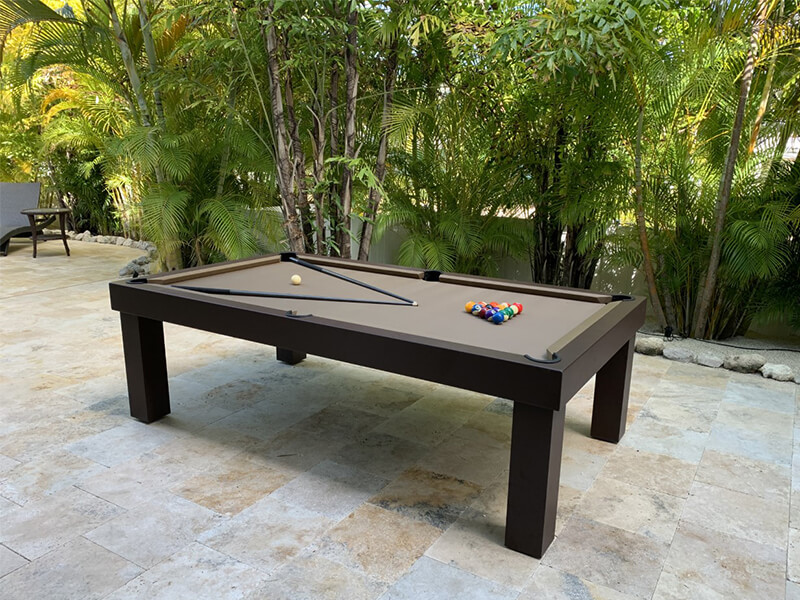 info@outdoorpooltables.com
111 N. Longwood St., Unit #125
Longwood, FL 32750
Mon – Fri 07.00 – 05.00
Saturday 08.00 – 03.00